What I Ate Wednesday #8
Wednesday, March 13, 2013
Happy Wednesday Everyone! It's been a great week so far and the weather is slightly getting better which means spring is approaching. However, I read that we are supposed to be getting one more snowfall on Saturday so that is a bit depressing. Now on to better news...I did my third Jillian Michael's bodyshred class today and I am definitely feeling more comfortable with it. I try not to notice that at some points I am red in the face and dripping sweat and literally have no more fuel to push myself, but that's okay because at least I have the moves down now and don't look like a flailing body.
Along with my exercising 3 days a week and healthier diet, I am happy to say that I will be starting a 3-day juice cleanse on Monday. The 'Juice Feasting Cleanse' is by Raw Juice Guru and I will be doing a full blog post about the cleanse and process later this week. I will also be blogging daily about my cleanse and my progress. I'm very excited and nervous because we all know how much I love food, but the amount of nutrients and raw fruits and vegetables I will be getting from this cleanse will make me feel wholesome and renewed in the long run so I am going to try my best to stick to this cleanse.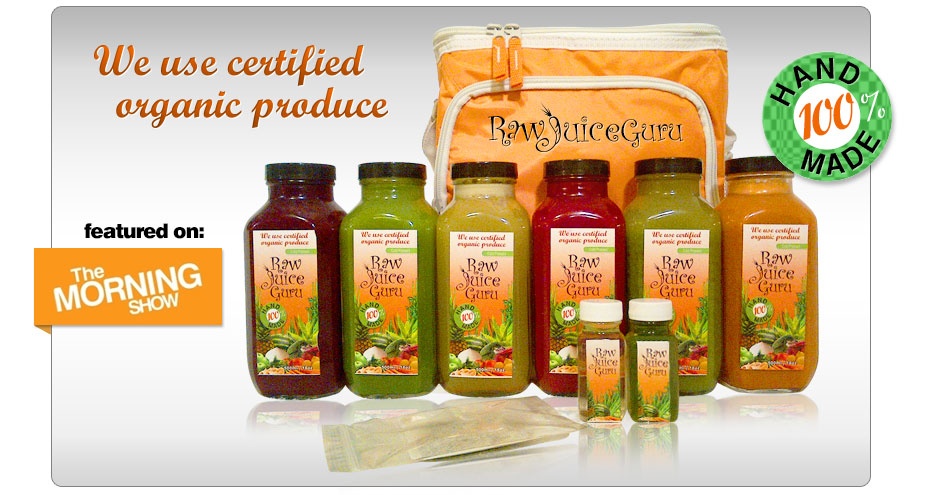 On to food! Breakfast this week has been a mixture of cereal and these great meal replacement bar's by Pro Bar. The original Pro Bar is a certified organic and 100% vegan meal replacement bar that comes in an assortment of great flavours. These bars are quite big and incredibly filling. Now I am not one to replace my meals with shakes or bars, but I enjoy having this bar in place of breakfast only. I usually will have one bar with a banana and coffee and I am completely stuffed. As for lunch and dinner, I like to have an actual meal. The bars are 70% raw food and contain 8-12 g of plant based protein so you are getting a load of wholesome nutrients in these bar's and they will help you feel satisfied and energized throughout the day.
Out of the 3 flavours I've
tried which were Peanut Butter Chocolate Chip, Superfruit Slam, and Whole Berry Blast, I would have to say the PB-Choco one is the best.
It's flavourful, chewy and full of great nuts and seeds.
The fruity flavours are great as well but a little too sweet for me.
I would stick with the PB one's in the future or try some of the other flavours like Oatmeal Raisin or Mint Chocolate. Check out all of the other whole food meal replacement bar's by Pro Bar as they have such a wide variety! You'll definitely
find one that will suit's your taste. You can shop for them here, or just browse the different kinds of bar's they have to offer:
http://shop.theprobar.com/
Lunch today was leftover chicken topped with mushrooms/onions and a greek salad without the feta (not a huge fan).
PM snacks have been these new Danone Vanilla Greek yogurt which are only 50 calories per container. I have been adding a handful of granola in it for a super protein packed snack.
Dinner tonight was another quick and easy vegetable pizza! This is becoming a weekly staple thanks to the quick preparation, my kind of meal. Multigrain crust, tomato sauce, garlic, red peppers, red onions, mushrooms and marble cheese!
Dessert has been dark chocolate! So creamy and indulgent, the darker the better!
If any of you have tried a juice cleanse before I would love to hear your feedback and tips!